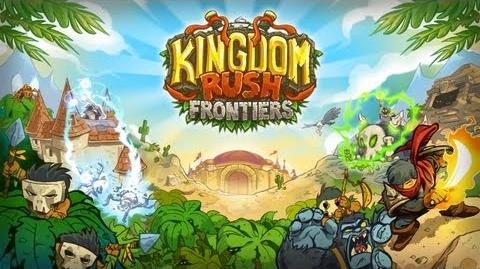 Armor Games carries 19 different games designed for iOS and Google Play devices. The Mobile Games category can be found here: http://armorgames.com/mobile/
iOS Games
Edit
Infectonator - $.99 (Link )
Crush the Castle - $.99 (Link )
Kingdom Rush - $.99 (Link )
Flight! - $.99 (Link )
Interlocked - $.99 (Link )
IndestructoTank - $.99 (Link )
Follow The Rabbit - $.99 (Link )
House of Shadows - $.99 (Link )
BloxBox - Free (Link )
Compulse - $.99 (Link )
Siege Hero - $.99 (Link )
Shift!2: - $.99 (Link )
Hedgehog Launch - $.99 (Link )
Catapult Madness - $.99 (Link )
Sushi Cat - $.99 (Link )
Shift: - $.99 (Link )
Phit - $.99 (Link )
Boom Town - $1.99 (Link )
Google Play Games
Edit
CubeCubeCube - Free (Link)
BloxBox - Free (Link)
Shift! Light - Free (Link)
Shift!: - $1.99 (Link)
Infectonator - Free (Link)
Siege Hero - Free (Link)
Crush The Castle - $.99 (Link)
Armor Games currently carries many more iOS games than Google Play games. Google Play apps are, for the most part, free compared to iOS apps. Armor Games might have made it this way to compensate for the lack of games.
Armor Games freqeuntly runs specials where games are distributed for free temporarily. 
Ad blocker interference detected!
Wikia is a free-to-use site that makes money from advertising. We have a modified experience for viewers using ad blockers

Wikia is not accessible if you've made further modifications. Remove the custom ad blocker rule(s) and the page will load as expected.